March 25, 2018

Purple Day® For Epilepsy Awareness Around The World
Sunday, March 25, 2018
As Epcot® is the world's showcase, and Purple Day® is the largest epilepsy awareness initiative that is celebrated around the globe, we are excited to announce Purple Day® For Epilepsy Awareness Around The World!
We are collaborating with The Epilepsy Association of Central Florida to create a magical day for families to gather, share stories and form lasting bonds as Walt Disney World® Resort invites you to travel around the globe at Epcot® World Showcase. We will celebrate Purple Day® with a kickoff breakfast at the Disney's Contemporary Resort and end the evening by lighting the Spaceship Earth® at Epcot® PURPLE!
This event will be held on March 25, 2018. Register now and join us for the fun!
Partial day tickets are available and there will be a discount for multi-day tickets. If in need, ask us about scholarship opportunities for persons with epilepsy and their families.
UPDATE
Be at Epcot® for the lighting ceremony of Spaceship Earth® PURPLE…
And for our group picture …
And have a chance to take home $250.00!
Yes, The Anita Kaufmann Foundation and The Epilepsy Association of Central Florida are giving away $250.00 to one lucky person that attends the lighting ceremony of Spaceship Earth® PURPLE. Just be there for the lighting and our group picture to help us spread Epilepsy Awareness Around the World! You MUST be present to win.
Turn in your entry form to us at the ceremony. It is that easy. If you don't have a ticket to Epcot® don't worry. We want you there and Disney® is offering an escort into the lighting ceremony and group picture. We will let you know exactly when and where a Disney escort will take you from the Epcot gate to join everyone for a spectacular photo.
Contact us for your entry form (annmarie@akfus.org) or pick one up at the brunch or lighting.
Exciting Addition to the Weekend…

The LGS Foundation is excited to host their third National Walk n Wheel for Lennox-Gastaut Syndrome in Orlando, FL! Join them and dozens of other LGS families from around the US as they walk to raise awareness of Lennox-Gastaut Syndrome and funds for the LGS Foundation on Saturday, March 24th – the day before Disney.
This family-friendly event will feature lots of fun activities including face painting, live music, door prizes, games, and special character visits.
Meet Mickey and Cassidy in style!
Everyone wear purple! Girls can wear their favorite purple princess gown! Boys can wear their favorite costume!
Event Schedule:
9:30 am :Meet everyone at the Contemporary Resort's Fantasia J – Q Ballroom for…
• Continental Breakfast; An Epcot® Globe Cake Replica- 9:30 am – 11:30 am
• Guest Check-In and t-shirt/gift package pickup – 9:30 – 11:30 am
• Photo Opportunity with our very own "Purple Day® Princess Cassidy Megan (Purple Day Founder) – 9:30 am -noon
• Photo Opportunity with Mickey and Minnie: 10:30 am – 11:30 am
• Special Entertainment Program – 9:30 am – 10:30 am
12:00 Noon until Dusk (Sunset is estimated to be 7:40 pm on 3/25/18)
After breakfast, enjoy your day at the parks and gather at dusk around Spaceship Earth® at Epcot® as we turn it PURPLE for a group photo to share around the world! Don't forget to bring your entry form for that $250.00 Prize!
Very Special Entertainment!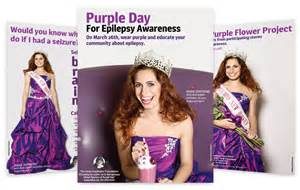 Professional performer and epilepsy advocate Marie Nicole will be performing a collection of Disney tunes during our special breakfast.
Learn more about Marie here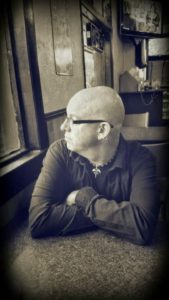 Mark McDowell is a guitarist, singer, songwriter, performer and all-around awesomely creative dude located in Orlando, Florida. Mark has struggled with Epilepsy since his late teens.
Learn more about Mark here
DISNEY PARK TICKETS:
Discount Tickets Here.
Optional Ticket Pricing:
After 2 pm ticket is reduced $84.
After 5 pm ticket is reduced to $59.
There will be free option for guests who would like to just be present for the Spaceship Earth lighting, A Disney guide will escort guests to Spaceship Earth. For more information about this option please contact us at annmarie@akfus.org.
Do you need financial assistance to attend this event?
You have the option to apply for a Needs Based Grant. Click Here
Please consider lending a helping hand…
Some people who want to come to this event and for whom attendance would be very meaningful cannot afford to come without financial assistance. The Anita Kaufmann Foundation and the Epilepsy Association of Central Florida with our sponsors have decided to set aside funds to help those who are in need and who want to come. We ask that you consider making whatever donation amount you can to help those less fortunate so they too can come and enjoy the day and activities. All funds donated for this purpose will be used to provide financial assistance to those individuals and families with epilepsy that come to this event. Click here to make this donation.
UPDATE
Due to the overwhelming response, registrations are now being kept on a waiting list as space is limited. We are doing our very best to confirm all current registrations and make sure there is a place for everyone who would like to attend.
Hotels Offering Discounted Rooms
UPDATE
Fairfield Inn & Suites Lake Buena Vista
Discounted tickets may no longer be available.
All registrations not made by February 23, 2018 will be subject to availability.
12191 S. Apopka Vineland Road, Lake Buena Vista, FL 32836
Direct: (407) 363-1560 | Fax: (407) 239-8882
Hotel Website: http://www.marriott.com/hotels/travel/mcofv-fairfield-inn-and-suites-orlando-lake-buena-vista/
Single & Double Rooms are $145 per night
Include Free Hot Breakfast & Parking
For reservations call and mention "The Anita Kaufmann Foundation" group name to obtain the group rate
Hilton Orlando Bonnet Creek
Discounted tickets may no longer be available.
All registrations not made by February 23, 2018 will be subject to availability.
141 Bonnet Creek Resort Lane, Orlando, FL 32821
t: 1-888-353-2013
Hotel Website: http://www.hiltonbonnetcreek.com/
Single & Double Rooms are $159 per night
Junior Suite is $259
Booking Website: https://aws.passkey.com/go/AKEpilepsyCharity
Call In: (888) 353-2013 – Code: HECE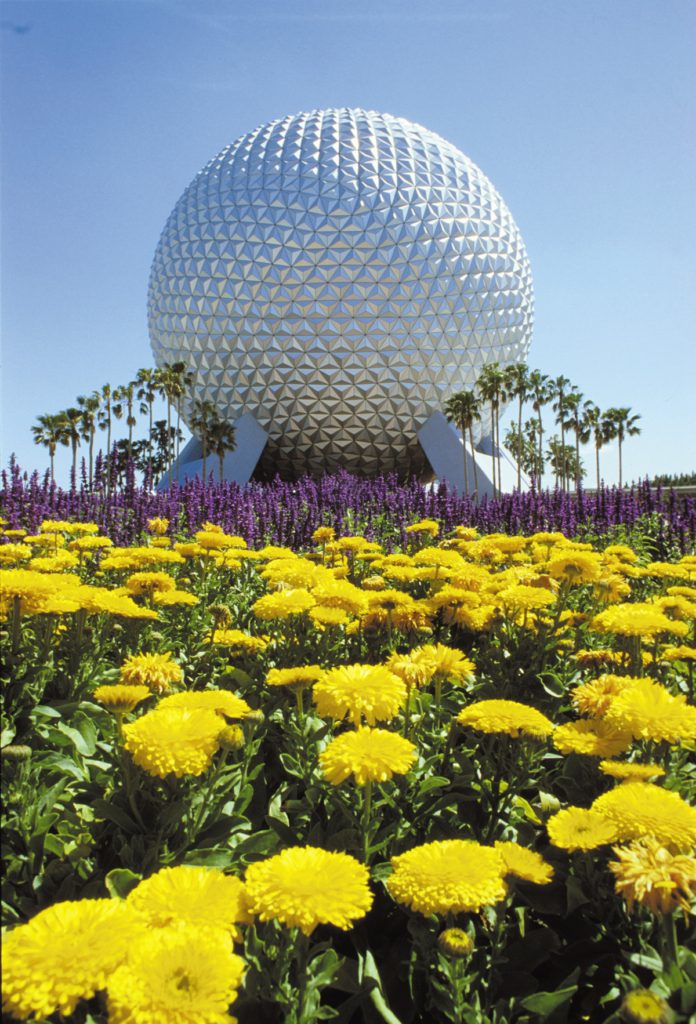 As to Disney properties/artwork: © Disney
Many Thanks to our Sponsors
Contact Information: