March 25, 2018

Purple Day® For Epilepsy Awareness Around The World
Sunday, March 25, 2018
As Epcot® is the world's showcase, and Purple Day® is the largest epilepsy awareness initiative that is celebrated around the globe, we are excited to announce Purple Day® For Epilepsy Awareness Around The World!
We are collaborating with The Epilepsy Association of Central Florida to create a magical day for families to gather, share stories and form lasting bonds as Walt Disney World® invites you to travel around the globe at Epcot® World Showcase. We will celebrate Purple Day® with a kickoff breakfast at the Disney's Contemporary Resort and end the evening by lighting the Spaceship Earth® at Epcot® PURPLE!
This event will be held on March 25, 2018. Register now and join us for the fun!
Partial day tickets are available and there will be a discount for multi-day tickets. If in need, ask us about scholarship opportunities for persons with epilepsy and their families.
Event Schedule:
Meet everyone at the Contemporary Resort's Fantasia J – Q Ballroom for:
• Continental Breakfast
• Guest Check-In and t-shirt/gift package pickup
• Purple Carpet Photo Opportunity with our very own "Purple Day® Princess Cassidy Megan (Purple Day Founder)
• Disney Character Photo Op
• An Epcot® Globe Cake Replica
After breakfast, enjoy your day at the parks and gather at dusk around Spaceship Earth® at Epcot® as we turn it PURPLE for a group photo to share around the world!
Discount Tickets Here.
Do you need financial assistance to attend this event? Click Here.
Event Registration and Room Reservation links coming soon.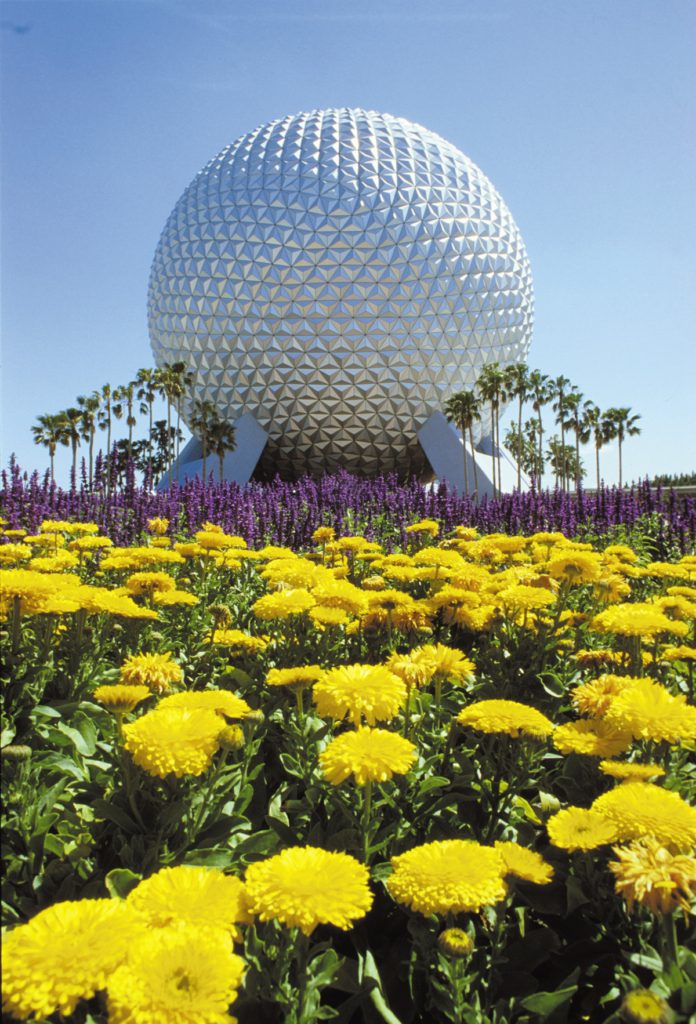 Contact Information: