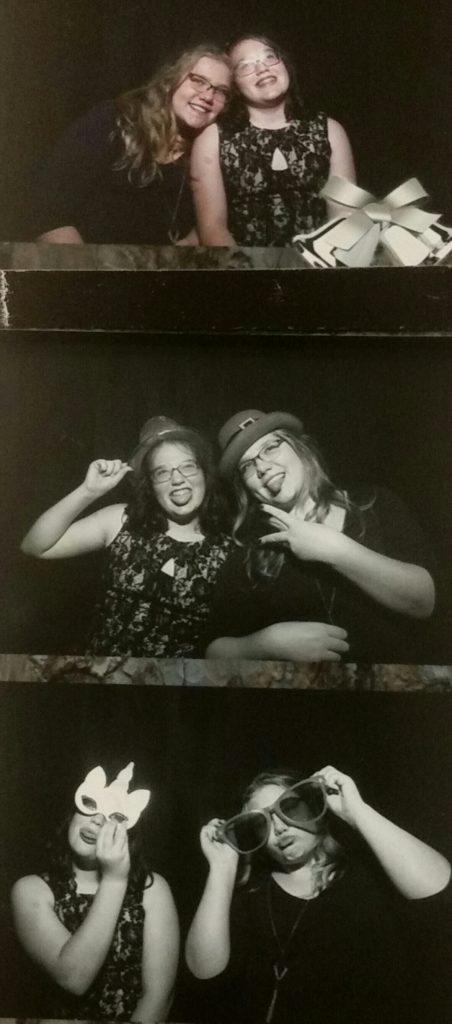 We had a busy weekend at a family wedding. It was a lot of fun, but we were exhausted! On Monday morning I was all ready for school, and excited for my soccer game that night. Laura came into the living room by me, and when she started to talk to my mom, she didn't make sense.
She was saying words that didn't make a sentence. I looked at my mom and could tell she looked concerned. I knew she might have had a seizure. We had to get on the bus to go to school. It was very short, but I felt scared. Laura said she felt ok, but I was worried she would have seizures on the bus. I felt like I had to watch her on the bus. I think I know what to do, but I think I need to know more.
At the same time I felt annoyed because I knew she would be getting attention. I don't know why I feel that way. I sometimes wonder if it is a real seizure or if she wants attention. I don't really think she would do that but I guess I feel jealous sometimes.
I think it would help to know more about why her seizures look different. I don't understand what the seizure does to her, and why it is serious. Mom said I should write down my questions, and we will talk about it.
She does a presentation at schools, and I have seen it before. It might help to see it again. I will let everyone know how our talk went next month!