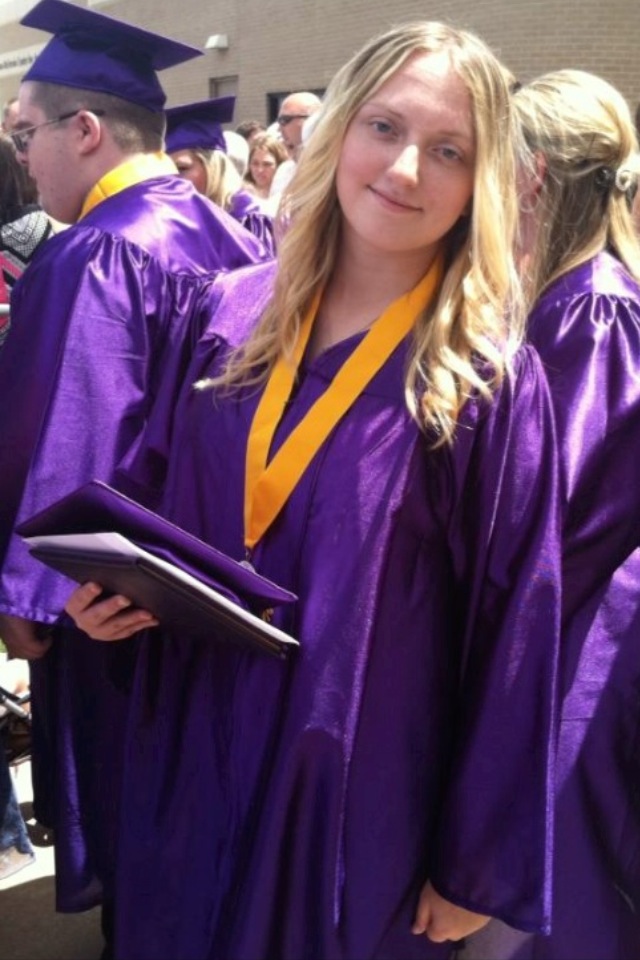 Age Diagnosed: My precious Daughter died at age 19 after misdiasgnoisued for 2 yrs she was my only daughter
Location: USA

Hobbies: She loved life ,was in ROTC 4 YRS , VOLUNTERRED DOING ALL FOR HER BELIefs , IN GOD ..., soccer , wanted to be a firemen or EMT like her brother Jason Tharp , she loved life ,gi b ING everyone respect ,volunteered for every
My beautiful Daughter was 17 when she started having attacks,  they called them. We took her to every specialist near Houston,Texas, even to San Antonio,Texas.  At 1st they called it POTD –  A HEART CONDITION THAT MAKES YOUNG GIRLS WITHOUT ENOUGH SALT TO PASS OUT AND BE COME UNRESPONSIVE. COUNTLESS AMBULANCE CALLED T O HER HIGH SCHOOL FOR NOW GRAND MAL SEIZURES . WAS STILL having conflicting diagnosis from different Doctors  even when her own primary care Dr saw with his own eyes. My sweet daughter, having 3 back to back seizures and called her supposedly great Epilpsy specialist in Houston  we could , until Nov 26, 2014 she went to a show / Theater with who she thought were true friends they left her to go alone in ambulance.